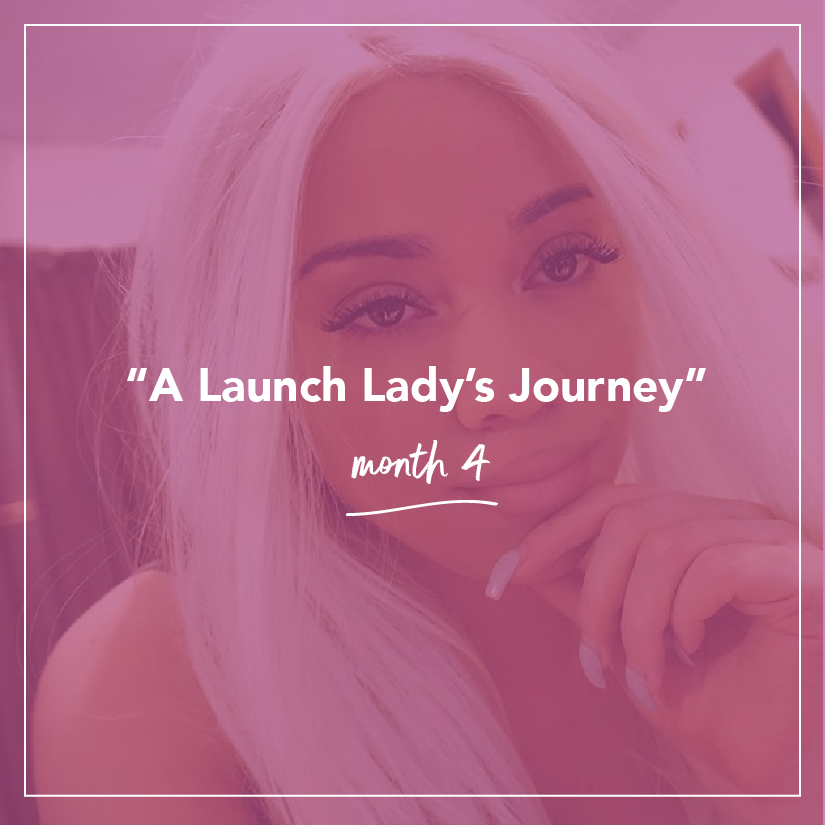 A Launch Lady's Journey :: Month 4
We've been talking a lot about business plans, which makes it the perfect time to share my recent chat with Chasiti about what she is finding most helpful while working on her own business plan as she uses The Launch Planner.
If you remember from my latest Launch Lecture, I mentioned that one option for writing a business plan is simply filling in bullet points for each of the main sections. That's exactly what Chasiti has been doing. 
Brilliant!
As you'll hear her mention in the video below, these are the main sections that she's including in her version of a business plan:
Identity

Market

Competitors

Business Offerings

Assumptions

Marketing and Sales Tactics

Product Tactics

Financial and Admin Tactics

Performance Metrics

Direct Costs

Forecast

Budget Spending

Simple Cash Flow

Milestones
Another tip she shares with us, is how she uses her launch planner in conjunction with her Google Cal by scheduling monthly business plan, sales strategy and financial reviews with herself.
What a great way to hone your new CEO mindset.
If you're looking for a simplified version of a business plan, don't forget the one-page business plan template that I included with this May's Launch Lecture.
OR, if you want an even more structured layout...check out the brand new Launch Plan templates that we've included in our Mid Year launch planners being released on May 30, 2018. 
So many options for you, gal!
We hope these get you feeling truly set up to succeed.
Feel free to share your questions and comments below!
Want to catch our previous month's chatting with Chaz on her entrepreneurial journey? Check out the links below!
In Same Category
0 comments